Thank you for visiting the CEDARS website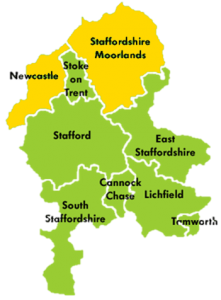 ​CEDARS provides educational pathways for pupils and students who live in the Newcastle District or Moorlands District of Staffordshire who are not attending mainstream school.
We also provide education for children who reside at the Darwin Base, a CAMHS tier 4 inpatient unit at the University Hospital North Staffordshire.
Pupils and students arrive at CEDARS for a variety of reasons, if you visit you will find children, students and staff who are caring and committed, who value high quality education. This makes CEDARS a dynamic environment that places education and training right at its core.
CEDARS is proud that it has a good reputation and has received good / outstanding inspections for over fifteen years. Importantly, we understand that the success of all our pupils and students will be the future success of CEDARS.
I am sure you will have questions about CEDARS and its many differing parts – please do not be afraid to ask. 
Mrs Pam Clulow
Headteacher